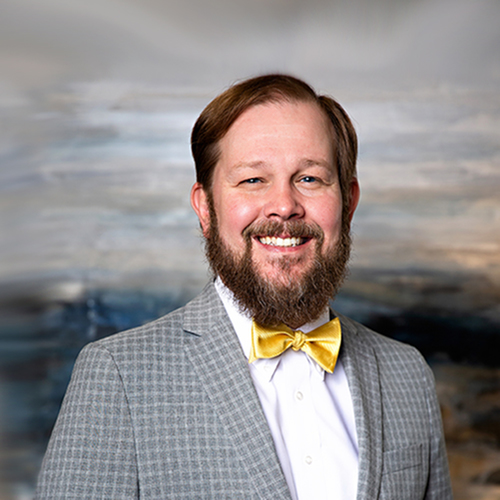 DAVE PINSON

CEO, President
Dave provides the strategic leadership and vision to guide the direction and tremendous growth of our organization. This has been proven by his aggressive plan and execution of successful takeovers and integrations of more than 15,000 units in 11 States. Dave oversees the daily operations and opportunities for expansion through development and acquisition as well as property management while providing the entire staff with inspiration and empowerment.

Before becoming CEO/President, Dave served as a Regional Director at Trinity Multifamily supervising the Northwest Arkansas, Oklahoma and Missouri Portfolio's. During this time, Net Operating Income (NOI) increased and occupancy ran above market average.

Dave brings over 10 years' experience in student housing and property management on several different college and university campuses. He is a previous recipient of the National Rising Star award for excellence in student housing. Dave served as the Director of Housing and Residential Life at the University of Arkansas – Fort Smith where he was the Chief Housing Officer. During this time he was responsible for the overall operations of the Office of Housing and Residential Life. His other housing experience includes being an Area Coordinator at both Arkansas Tech University in Russellville, Arkansas and Morningside College in Sioux City, Iowa.

Dave holds both a bachelor's and master's degree from Arkansas Tech University. Additionally, Dave is a Certified Apartment Manager (CAM) and is accredited through the National Apartment Association. He also holds an active Arkansas Real Estate License.

He was the recipient of both the 2013 and 2014 Corporate Supervisor of the year in Central Oklahoma. He and his wife LeAnn are the parents of 2 sons, Blake and Bryce and 1 daughter Madeline.